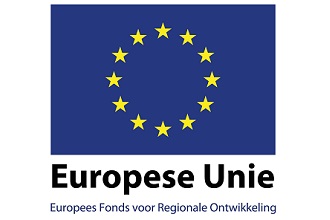 A Fuel Cell Stak on hydrogen offers zero emission on demand power. quiet and clean.
A Fuel Cell Electric Vehicle drives with zero emission on both batteries as well as a hydrogen range extender that allows one to drive much further with the additional benefit of being able to refuel in 5 minutes. Furthermore, this car can also charge using a regular (type 2 mode 3) charging cable.
100% elektric
0% exhaust
300Km radius.
also charging via regular charging outlets as well as 230 Volt AC
5 minutes refueling hydrogen
DEOdrive offers a large range of hydrogen generators to be applied in vehicles and or off grid locations -or both!